Evolution to CLX / CMX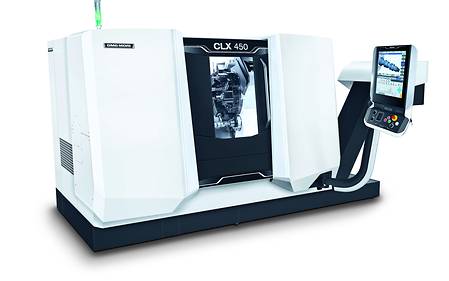 The series is divided into the CLX series of basic universal lathes, the CMX V series of basic vertical machining centers and the basic universal milling machines of the CMX U generation.

Whereas the fundamental performance criteria of a machine used to be the key issues for an investment decision, the overall performance of a machining solution is more important for the users of today. This applies worldwide and independently of the performance class of a machine or the industry segment of the customer. That is why DMG MORI is now consistently changing its basic machine program from a product to a solution offer in an evolutionary process – with a new portfolio of technology, software solutions and applications that, as part of a time and development schedule, will gradually be expanded to a comprehensive modular building block system offering a multitude of possibilities.