Leading metal cutting solutions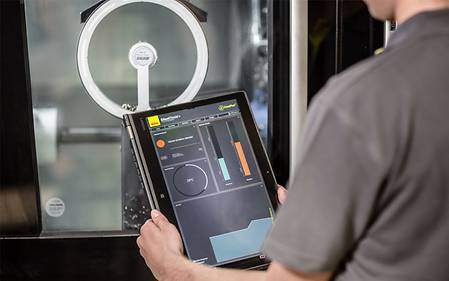 Investing in new machine tools requires considerations of production chain, component, machining conditions and cutting tools, just to mention a few. Together with DMG MORI, Sandvik Coromant is a driving force in the technology development behind new machine tool solutions and cutting tools. The tooling company offers premium cutting tools and solutions for various types of machines. The tools are complemented with a long heritage of supplying machining knowledge and application support to members of the metalworking industry. Sandvik Coromant collaborates with DMG MORI in many areas with the aim to offer manufacturers solutions that give opportunities for optimized processes throughout the machining value chain.
Partnering for success
Among the many solutions from Sandvik Coromant are SpiroGrooving™, InvoMilling™, quick change solutions, damped anti-vibration technology, Inveio™ and Zertivo™ grade technologies and modular systems. The value for users is that they can start with the component and work together with partners that can supply the most suitable solution for the machining needed and machine type chosen. This approach allows users to get support with optimizing their investment and shortening pay-back time on new machines.