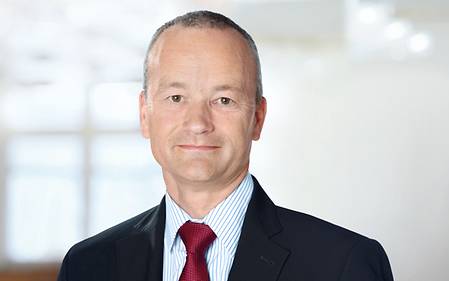 We found out why the new remote service ensures quick, secure and intuitive support in an interview with Thomas Wolf (COO Service). 
"Remote service" as a topic has been followed for a long time in DMG MORI Service. What hopes do you have for NETservice, the brand new successor? 
We have had a simple form of the remote service solution in our range for a long time now. But with the introduction of the new NETservice, we are setting a new benchmark that is simply incomparable with the previous tool. We will be able to identify, or even solve, the problems of our customer far more often over the phone, which in turn will allow improved planning of service capacity. Both sides benefit from this. 
That sounds interesting. How does the new NETservice differ from its predecessor?
The new NETservice permits in-depth access to CELOS, IPC and NC, which in itself promises a higher resolution rate over the DMG MORI hotline. Also, the new multiuser conference can be used to add more DMG MORI experts to the session so the problem can be solved quickly together. But the highlight is the plug-and-play connection of the SERVICEcamera, which DMG MORI developed itself. Visual support due to live streaming from the machine straight to the DMG MORI hotline allows for significant time savings during the problemsolving process.